Automatic Touchless Car Wash system Leisuwash DG Smart delivery to Malaysia!
At the overseas delivery site, on April 2, 2021, a leisuwash DG profiling high-pressure non-contact automatic car washing machine ordered by Malaysian customer Pei is being loaded. The equipment will be shipped from Ningbo Port to Malaysia. The weight of the equipment is 2700KG, 18.5 cubic meters, and 5 pieces of cargo.
Technological innovation leads the development of the industry. After seven years of painstaking research, Hangzhou Leisu Cleaning Equipment Co., Ltd. finally broke through the technical barriers of the industry and successfully developed a truly automatic contactless intelligent washing equipment. A brand-new way of car washing, cleaning without scratches, making the car more beautiful, making car washing simpler, easier and more environmentally friendly.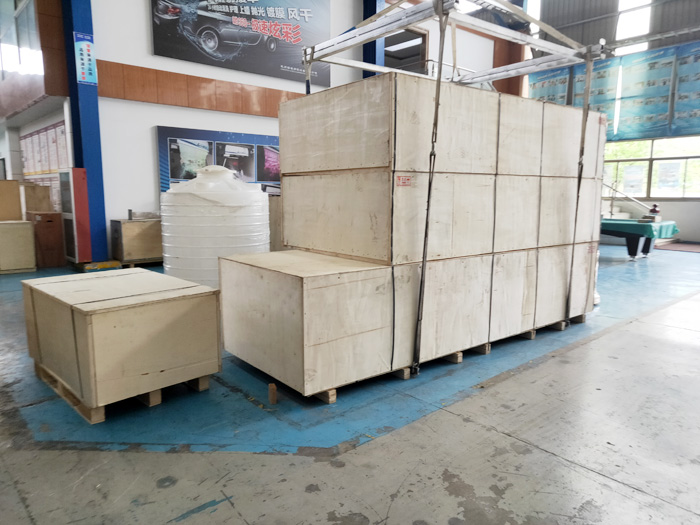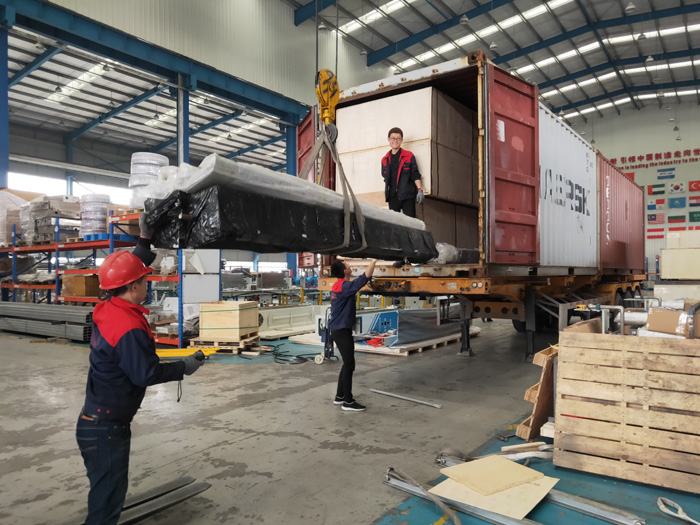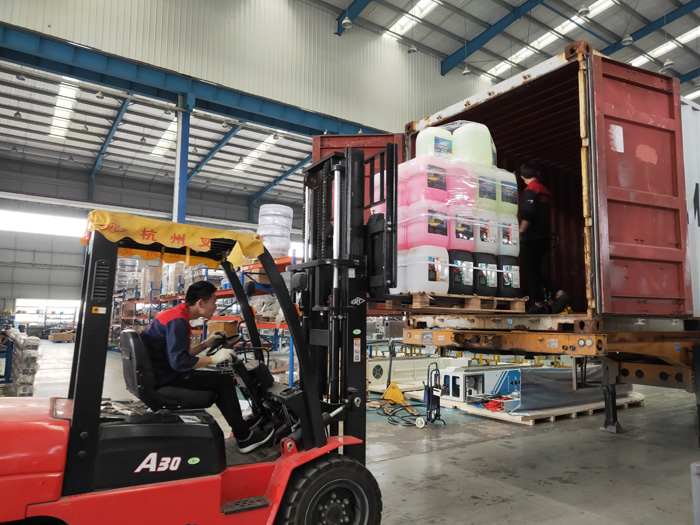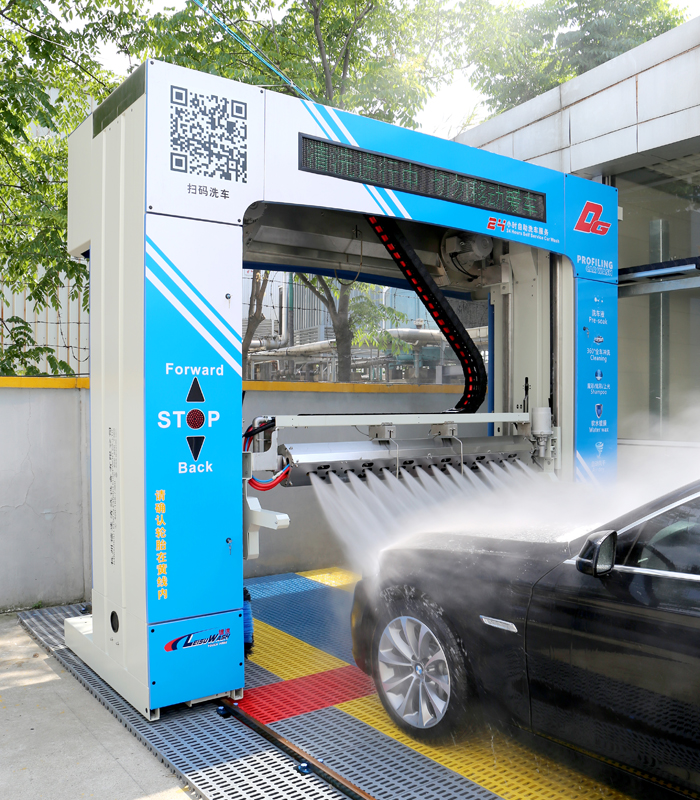 Automatic Leisu Wash Touchless Car Wash Machine have been delivery in Asia, Europe, Africa, South America, Central America, North America and Oceania. The countries that are stationed are Thailand, South Korea, Kyrgyzstan, Bulgaria, Turkey, Chile, Brazil, South Africa, Malaysia, Russia, Kuwait, Saudi Arabia, Lebanon, Ukraine, Kazakhstan, Uruguay, India, Israel, Bolivia, Spain, Panama, Kenya. , Vietnam, Egypt, Cambodia, Georgia, Australia, Argentina, Greece, Costa Rica, Sri Lanka, Peru, Dubai, United Arab Emirates, Indonesia, Colombia, Croatia, Cyprus, Serbia, Pakistan, Bangladesh, United States, Romania, Iran, Uzbekistan, New Zealand, Philippines, Singapore, Aruba, Poland, Netherlands, Hungary, Palestine, Kosovo, Macedonia, Armenia, Myanmar, Canada, Jordan, Ecuador, Austria, Denmark, Iraq, United Kingdom, Ghana, Belgium, Latvia, Moldova, East Timor, Sweden, Lithuania, Tajikistan, Oman, Azerbaijan, Czech Republic, Qatar, Djibouti, Norway, Morocco, France , Bhutan, Snow Slovakia, Belarus, Trinidad and Tobago.

Hangzhou Leisu Cleaning Equipment Co., Ltd. is committed to providing users with high-quality, all-intelligent car cleaning systems to serve customers around the world. Leisuwash adheres to the concept of high quality and is exceptionally distinctive. Leisuwash relies on superior technological innovation and superior product quality to firmly occupy the vast majority of China's car washing machine industry's export share. We believe that the future of China's manufacturing industry lies in quality and technological innovation.