3 sets Automatic Touchless Car Wash system Leisuwash 360 delivery to Ukraine Cyber Wash!
At the overseas delivery site, on April 2, 2021, the three leisuwash 360 colorful car washing machines ordered by Cyber Wash, a Ukrainian agent of Leisu Wash, are being loaded on the vehicle. The equipment will be shipped from Ningbo Port to Ukraine. The total weight of the equipment is 7800Kg, 39 cubic meters, and 21 pieces of goods.
With its excellent product quality and perfect after-sales service, Hangzhou leisu Cleaning Equipment Co., Ltd. has set off a round of sales boom in the domestic and foreign markets, and the signing of orders has been reported frequently. All departments of leisuwash are full of enthusiasm. In the production workshop, the employees cooperate in tacit cooperation and work overtime in an orderly and busy manner. Every day a leisu automatic car washing machine is sent to all parts of the world.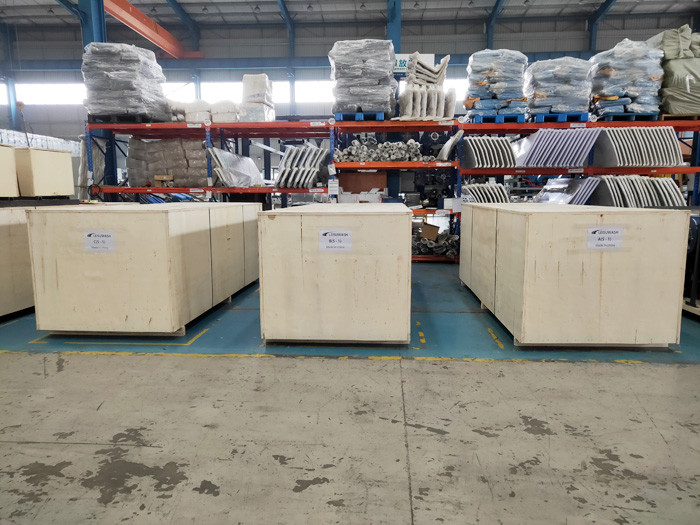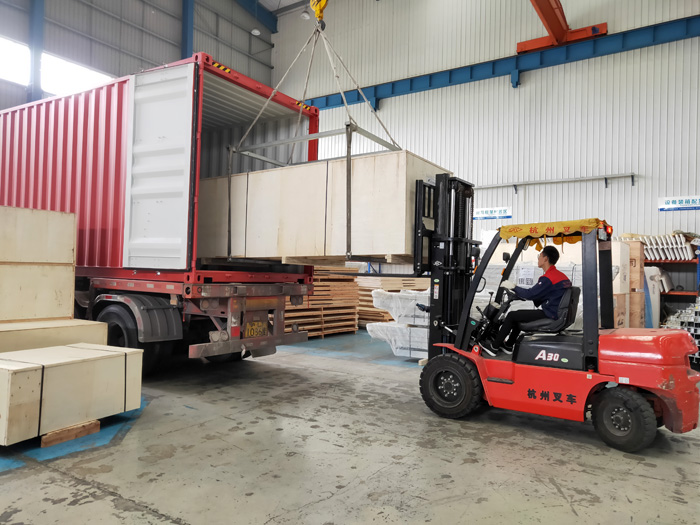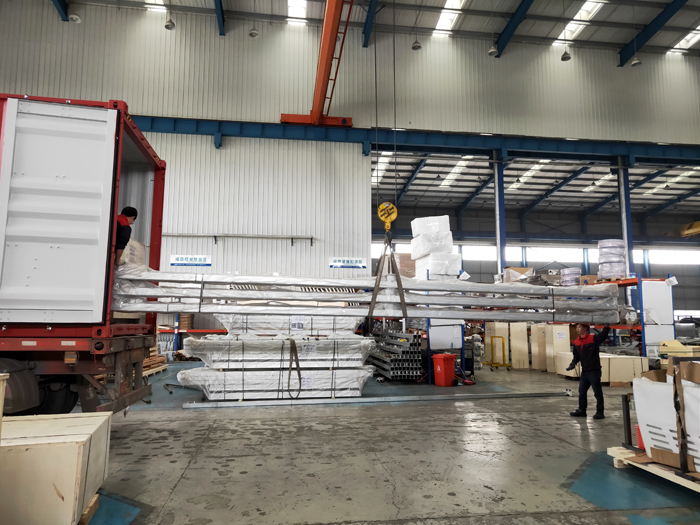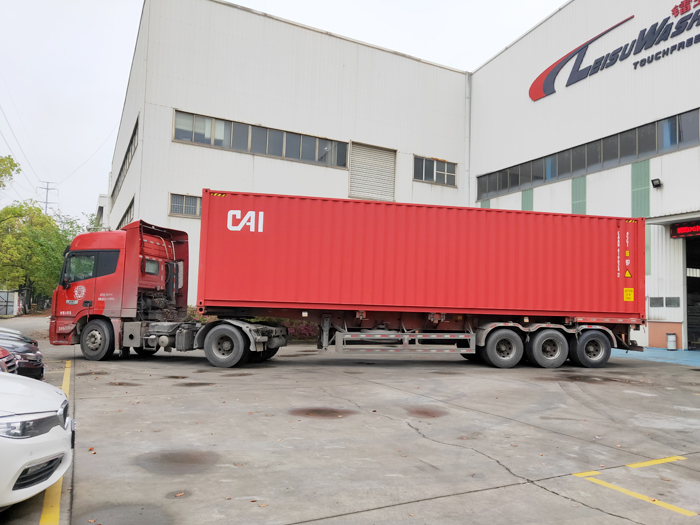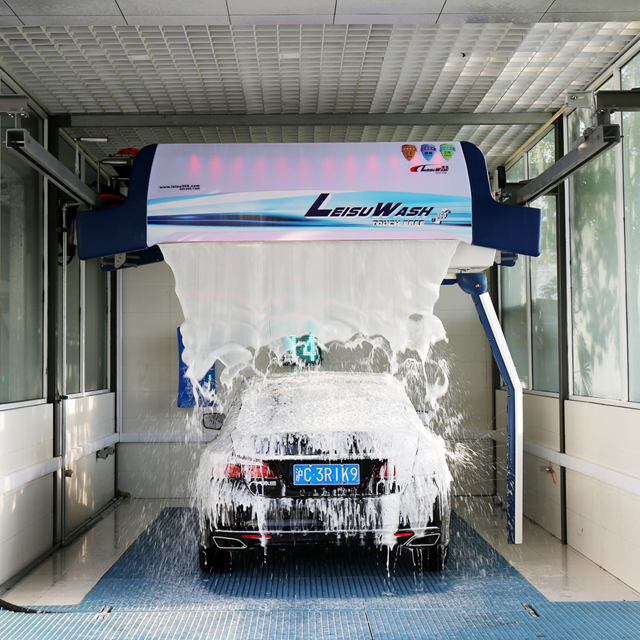 Automatic Leisu Wash Touchless Car Wash Machine have been delivery in Asia, Europe, Africa, South America, Central America, North America and Oceania. The countries that are stationed are Thailand, South Korea, Kyrgyzstan, Bulgaria, Turkey, Chile, Brazil, South Africa, Malaysia, Russia, Kuwait, Saudi Arabia, Lebanon, Ukraine, Kazakhstan, Uruguay, India, Israel, Bolivia, Spain, Panama, Kenya. , Vietnam, Egypt, Cambodia, Georgia, Australia, Argentina, Greece, Costa Rica, Sri Lanka, Peru, Dubai, United Arab Emirates, Indonesia, Colombia, Croatia, Cyprus, Serbia, Pakistan, Bangladesh, United States, Romania, Iran, Uzbekistan, New Zealand, Philippines, Singapore, Aruba, Poland, Netherlands, Hungary, Palestine, Kosovo, Macedonia, Armenia, Myanmar, Canada, Jordan, Ecuador, Austria, Denmark, Iraq, United Kingdom, Ghana, Belgium, Latvia, Moldova, East Timor, Sweden, Lithuania, Tajikistan, Oman, Azerbaijan, Czech Republic, Qatar, Djibouti, Norway, Morocco, France , Bhutan, Snow Slovakia, Belarus, Trinidad and Tobago.

Hangzhou Leisu Cleaning Equipment Co., Ltd. is committed to providing users with high-quality, all-intelligent car cleaning systems to serve customers around the world. Leisuwash adheres to the concept of high quality and is exceptionally distinctive. Leisuwash relies on superior technological innovation and superior product quality to firmly occupy the vast majority of China's car washing machine industry's export share. We believe that the future of China's manufacturing industry lies in quality and technological innovation.