Many thanks for the hard work of our great partnership Robot Car Wash, who continuously establish new project in Russia, it`s really amazing work, virus will not stop our service for customers. Here is RobotCarWash`s new project in Chernyakhovsk, 2 Express washing lines, Leisuwash 360 premium, fully automatic.
With its excellent product quality, Leisu Wash 360 has adhered to the concept of product, from [Made in China" to [Creat in China". Up to now, the Laser Wash car washing machine has been sold to all provinces and cities in China and autonomous regions and municipalities directly under the Central Government, including China's Baodao Taiwan and Hong Kong, Macao Special Administrative Region, exported to 92 countries and regions overseas, and established in many countries and regions at home and abroad. Agents and service outlets.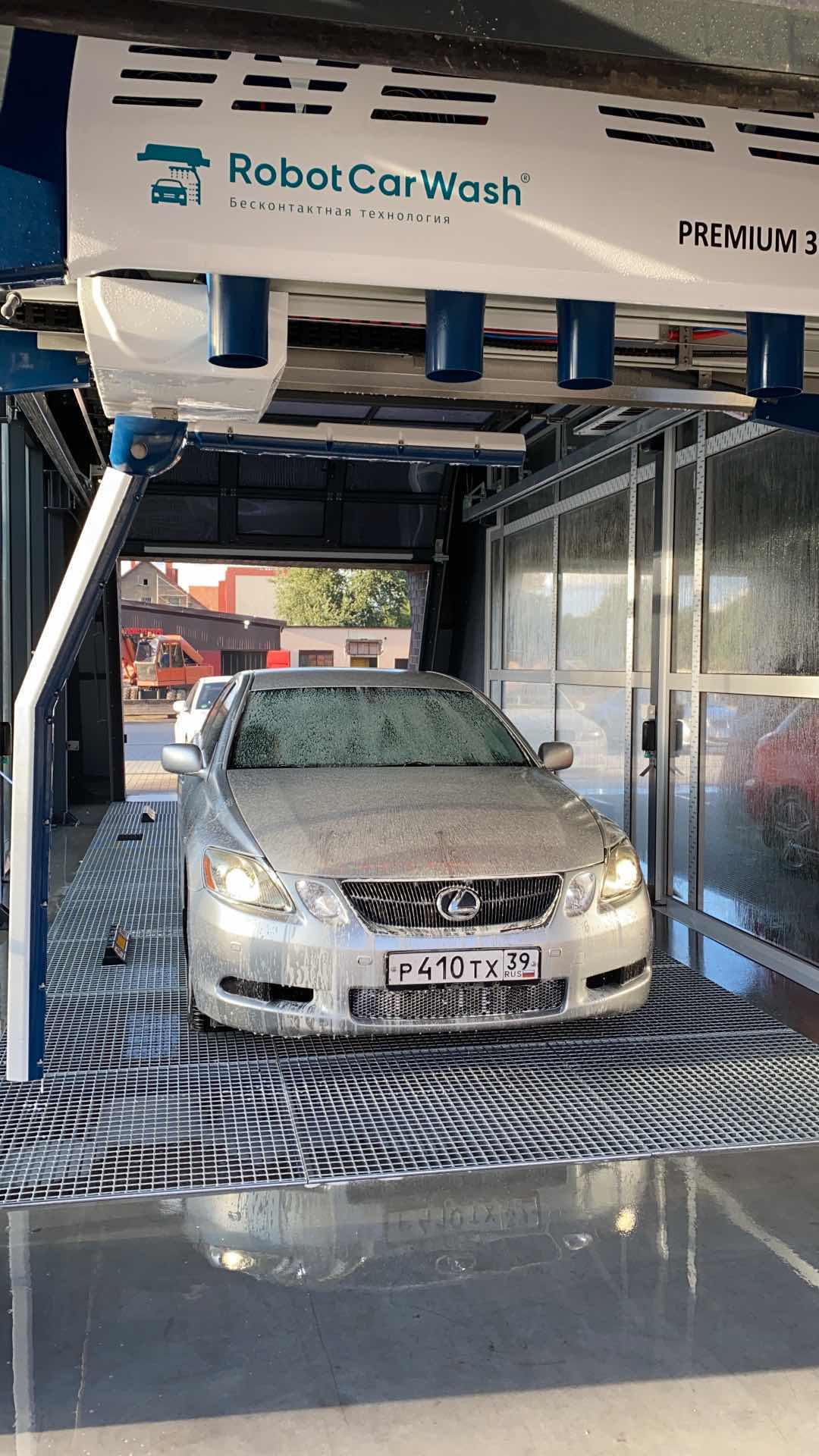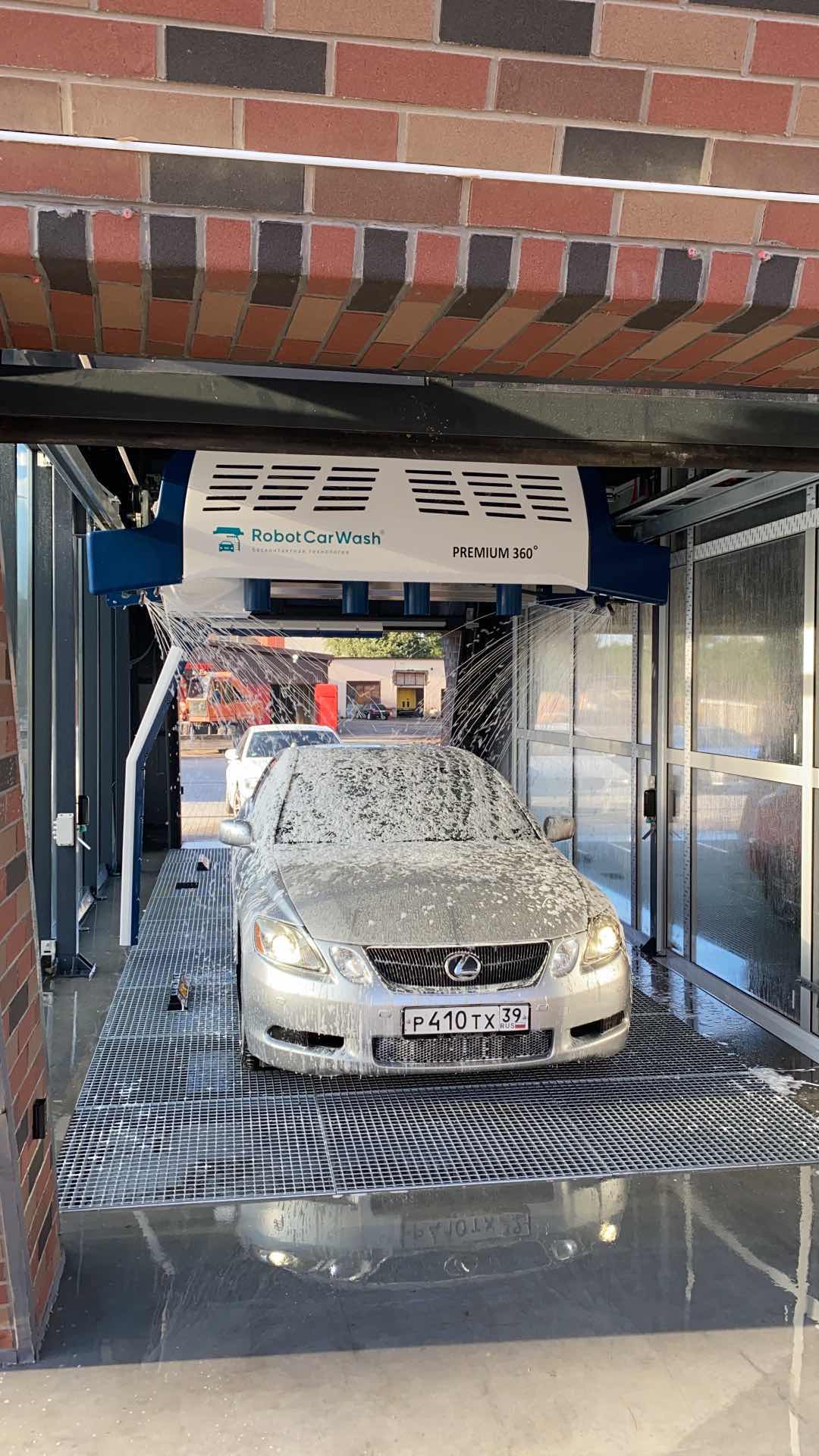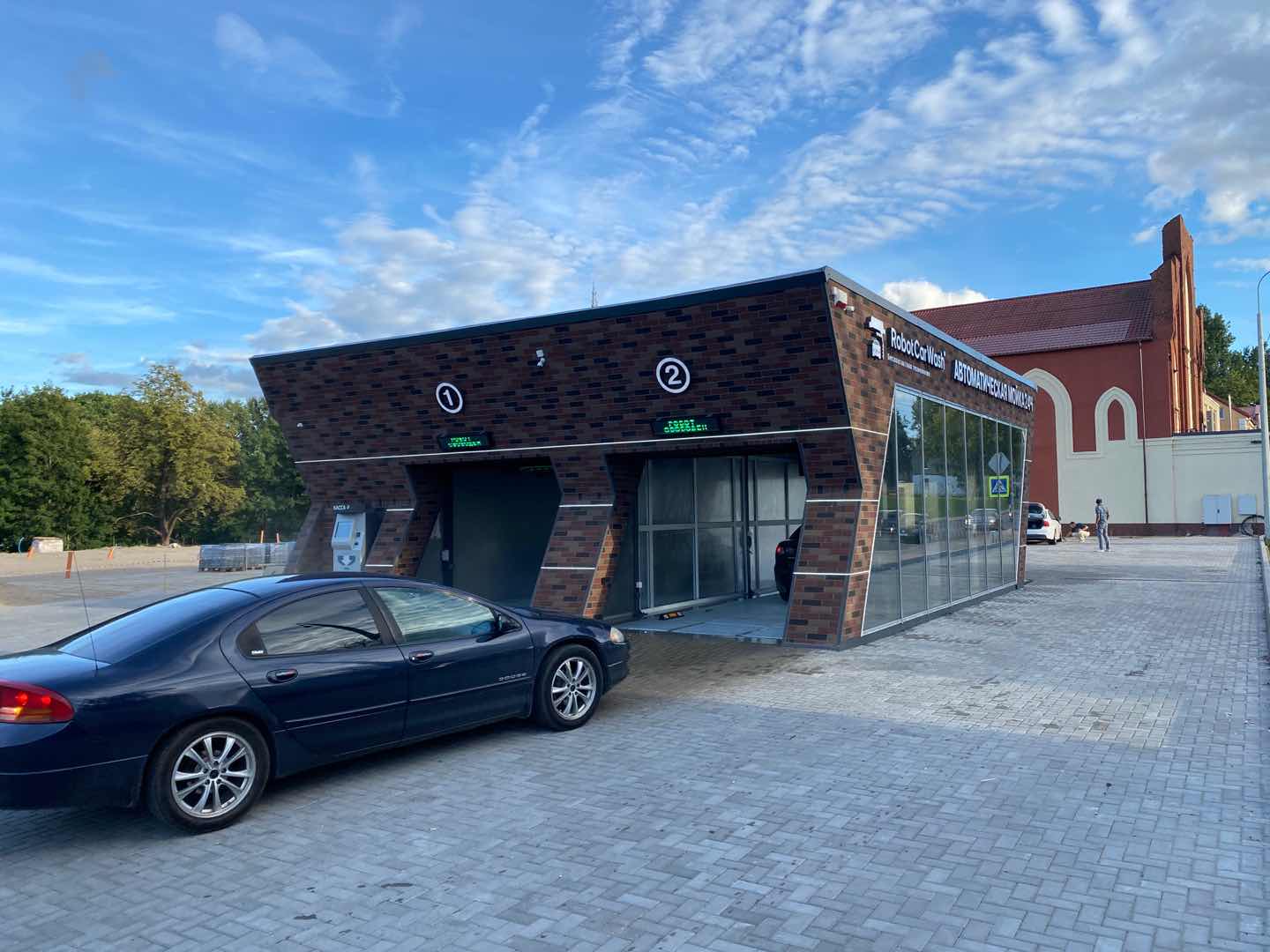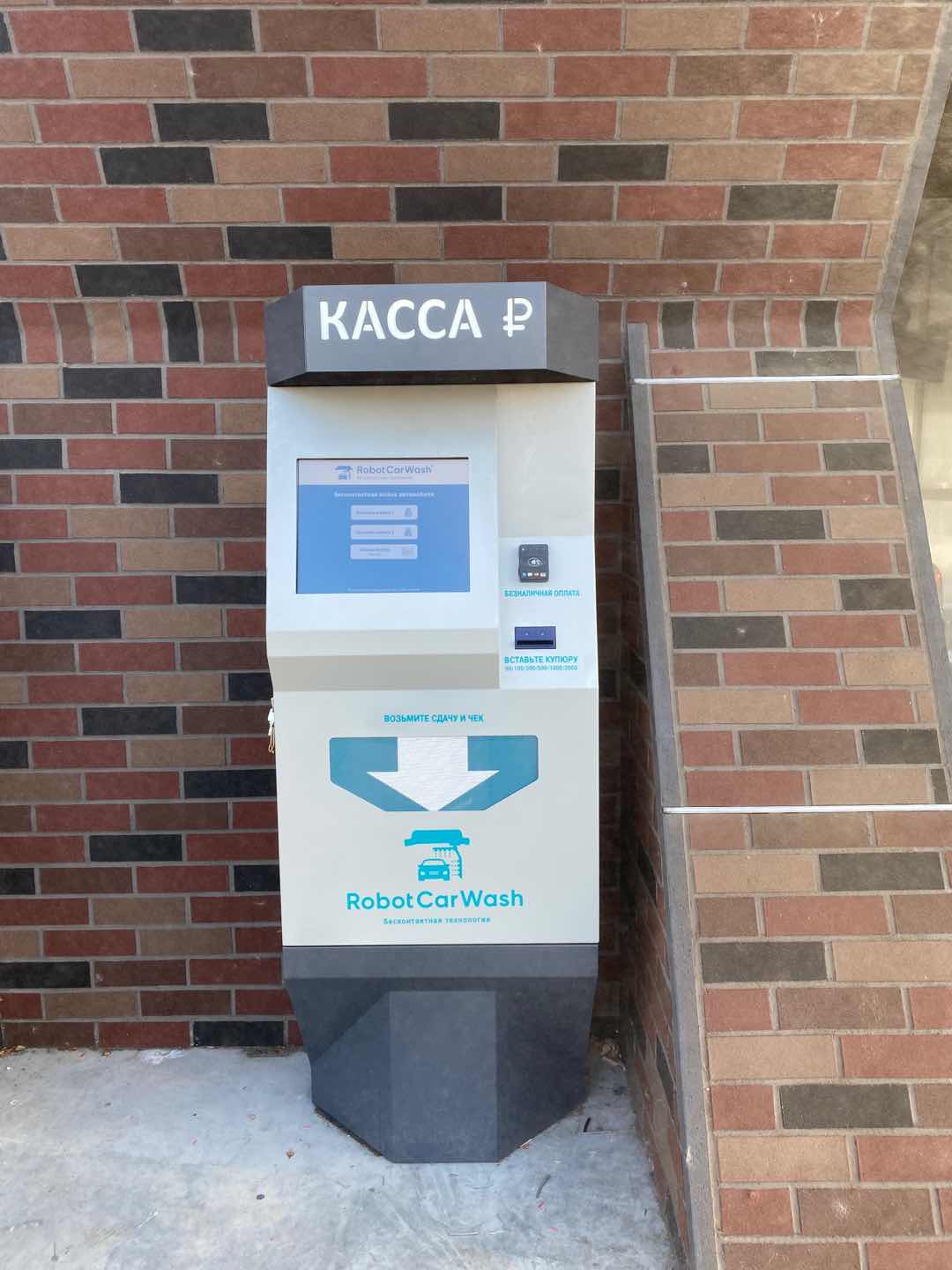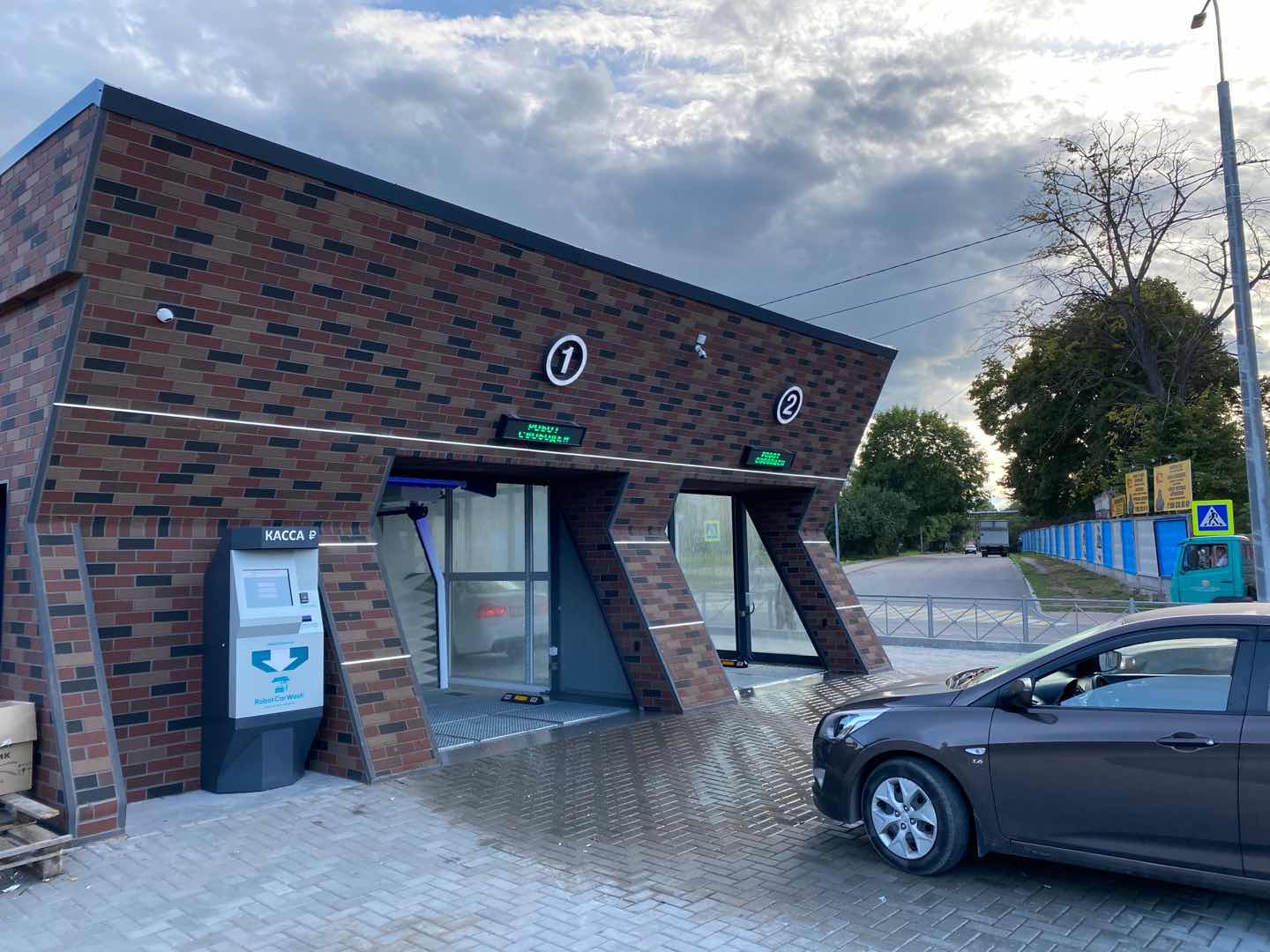 Automatic Leisu Wash Touchless Car Wash Machine have been delivery in Asia, Europe, Africa, South America, Central America, North America and Oceania. The countries that are stationed are Thailand, South Korea, Kyrgyzstan, Bulgaria, Turkey, Chile, Brazil, South Africa, Malaysia, Russia, Kuwait, Saudi Arabia, Lebanon, Ukraine, Kazakhstan, Uruguay, India, Israel, Bolivia, Spain, Panama, Kenya. , Vietnam, Egypt, Cambodia, Georgia, Australia, Argentina, Greece, Costa Rica, Sri Lanka, Peru, Dubai, United Arab Emirates, Indonesia, Colombia, Croatia, Cyprus, Serbia, Pakistan, Bangladesh, United States, Romania, Iran, Uzbekistan, New Zealand, Philippines, Singapore, Aruba, Poland, Netherlands, Hungary, Palestine, Kosovo, Macedonia, Armenia, Myanmar, Canada, Jordan, Ecuador, Austria, Denmark, Iraq, United Kingdom, Ghana, Belgium, Latvia, Moldova, East Timor, Sweden, Lithuania, Tajikistan, Oman, Azerbaijan, Czech Republic, Qatar, Djibouti, Norway, Morocco, France , Bhutan, Snow Slovakia, Belarus, Trinidad and Tobago.

Hangzhou Leisu Cleaning Equipment Co., Ltd. is committed to providing users with high-quality, all-intelligent car cleaning systems to serve customers around the world. Leisuwash adheres to the concept of high quality and is exceptionally distinctive. Leisuwash relies on superior technological innovation and superior product quality to firmly occupy the vast majority of China's car washing machine industry's export share. We believe that the future of China's manufacturing industry lies in quality and technological innovation.